Our Vision
We Develop Ideas and People to Shape Business and Society.
Our Mission
1. To Advance Ethical and Thoughtful Leadership
2. To Influence Practice and Policy Through Knowledge Generation
3. To Offer a Transformational Learning Experience.
Top content Image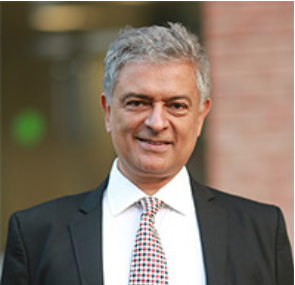 Alnoor Bhimani
Honorary Dean
Suleman Dawood School of Business
SDSB Leadership
Meet the Dean
Business school education has evolved in the past two hundred200 years, and SDSB has over the last three decades been at the vanguard of this change. But why should you want to study business? Unlike any other discipline, business is an amalgam of concepts and ideas drawn from different fields, including economics, mathematics, sociology, psychology, computing, history, ethics, law, education, and the pure sciences.
These are meshed into knowledge forms which that advance society. If you care about your environment, your community, economic growth, empowering individuals, giving life to innovative ideas, and about shaping tomorrow, then business education is a natural choice. Why choose SDSB? We will sculpt you into a forward-thinking, compassionate leader with presence, insight, and interpersonal skills that will give you a singular edge in addressing not just business but all of life's challenges. We achieve this through a mix of pedagogical tools and blended learning approaches, including case studies, web-based projects, presentations, projects, practicums, and applied student engagements
And of course, you will learn from your fellow classmates and the many people you'll interact with at LUMS.
Business and society are prime concerns for any nation. Our motto is to help you develop and harness ideas for business growth and societal good. No business school in Pakistan can offer you a better business education, and globally, none can prepare you with the contextual excellence we will afford you. But be warned: with so much on offer at SDSB, much will be expected of you when you leave.
Come to SDSB and find business education at its best. Come to LUMS, and we'll show you how to become limitless.
International Advisory Board
Members of SDSB's advisory board comprise senior ranking academics and management professionals. They help define the School's strategic goals and mission.

Dr. Alnoor Bhimani
Professor, London School of Economics & Honorary Dean, Suleman Dawood School of Business

Dr. Simon James Bell
The University of Melbourne, Australia

Dr. Shahid Ansari
CEO Babson Global USA

Mr. Fred Hassan
Chairman, Caret Group & Director, Warburg Pincus, USA

Mr. Salman Amin
Chief Executive Officer, pladis Global, UK

Dr. Jikyeong Kang
President and Dean, Asian Institute of Management, Philippines

Dr. Robert E Kennedy
Dean, Nanyang Business School, Singapore

Mr. Ali Naqvi
Chief Executive Officer, Aletheia-Capital, Hong Kong

Dr. Ralf Boscheck
Lundin Family Professor of Economics and Business Policy, IMD Switzerland
Top content Image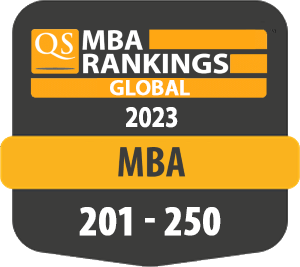 Top content Image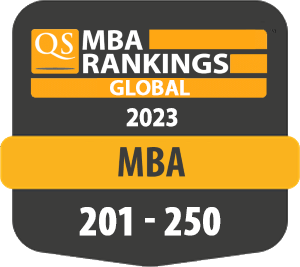 Top content Image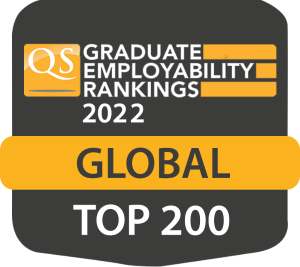 Top content Image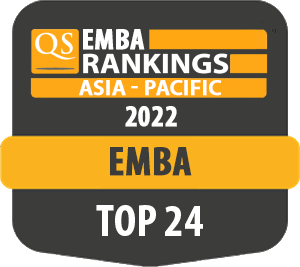 Top content Image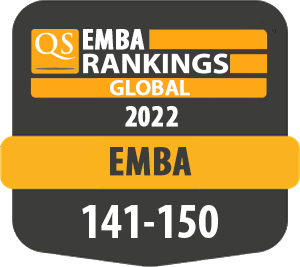 Top content Image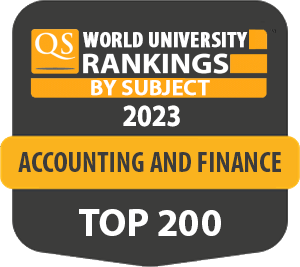 Top content Image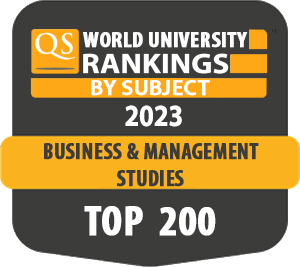 Top content Image

A Unique Learning Experience
Top content Image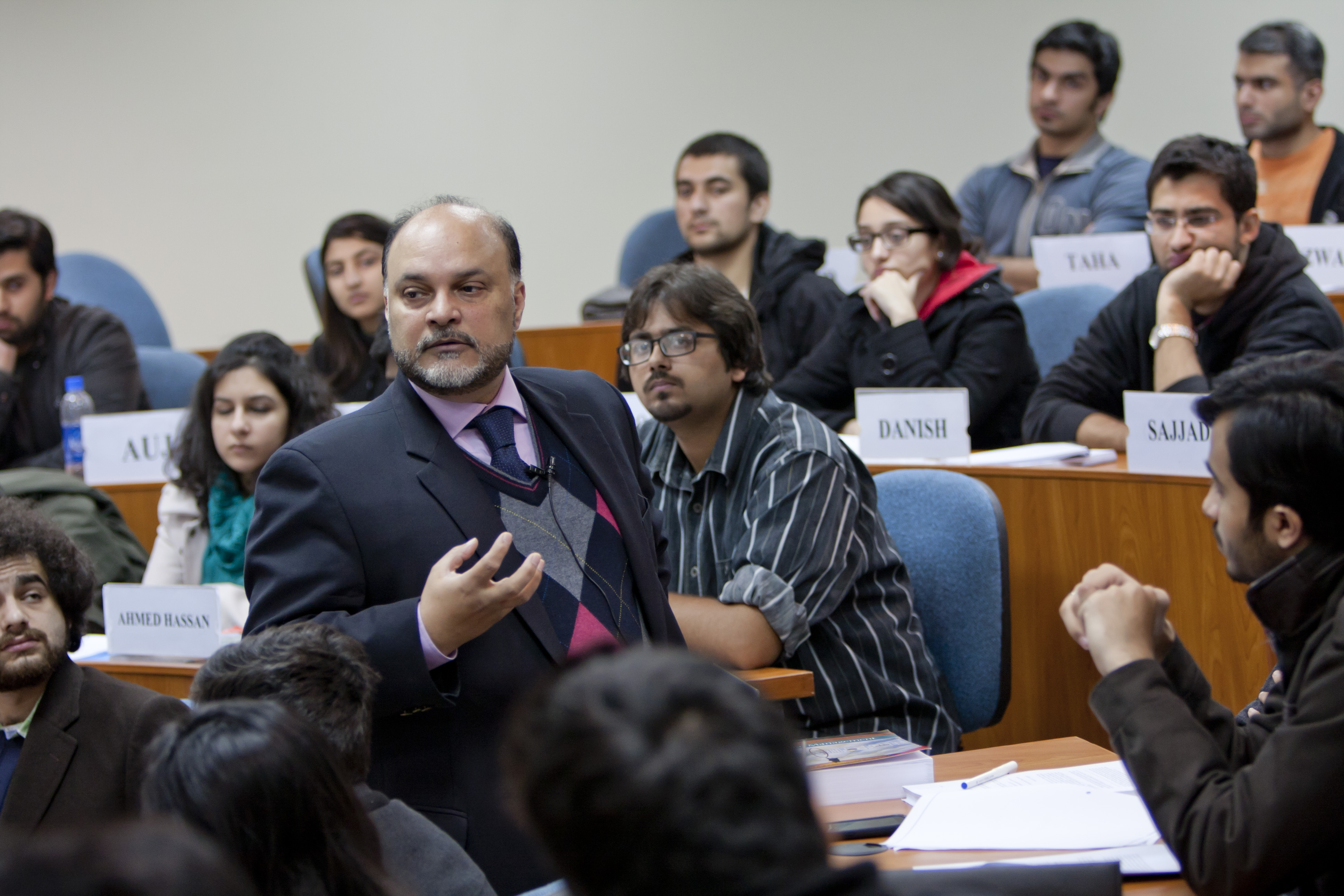 The Case Method
LUMS has pioneered the use of the case method of teaching in Pakistan. It nurtures intellectual energy inside the classroom and beyond, encouraging case discussions, honing presentation and public speaking skills, promoting synergy, and facilitating the process of learning from opposing viewpoints and perspectives.
SDSB's Open Access Case Initiative allows educators to access hundreds of Pakistan-specific industry cases for free. For details, please visit: https://crc.lums.edu.pk/
Top content Image
Blended Learning
Blended learning is an innovative concept that embraces the advantages of both traditional teaching in the classroom and ICT supported learning including both offline learning and online learning. The blended learning methodology at SDSB seeks to ensure:
Academic success: To improve learning
Linkages: Improve connection between theory to practice
Engagement: To increase student's active participation in class and motivation for learning in their specific areas
Top content Image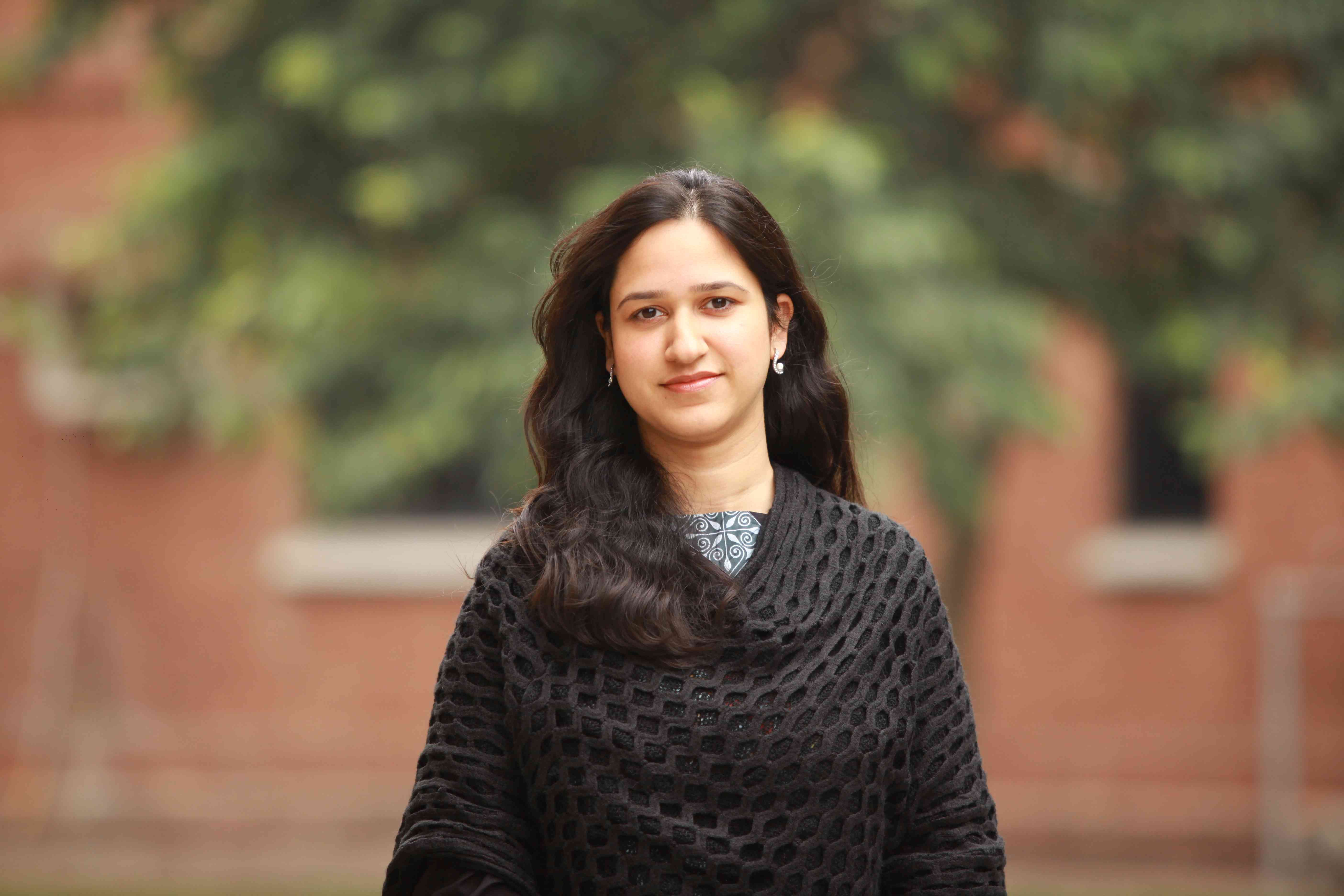 Faculty
The SDSB faculty strives to empower future business leaders using the case method of teaching and other participative tools to hone their understanding of management issues and decision-making situations. It is actively engaged in research on challenges and opportunities offered across business contexts. Faculty members serve as trusted advisors and consultants to decision-makers, tackling real-world issues through the practical application of business theory and knowledge. In addition to full-time faculty members, students also learn from a team of professional adjuncts, and executives in residence teaching across a range of areas.