PhD Management
Join emerging scholars and reshape the future of business
The interdisciplinary PhD Management programme provides exposure to global best practices and training in rigorous research methods while focusing on social impact both in a specialised local context and in terms of the global economy. Our graduates stand out as forward-thinking leaders in their domains in academia, international think tanks, and the development sector. 
Embs Details
26
Articles published A*/A-ranked International Journals
Embs Details
51
Articles published in International Journals
Embs Details Image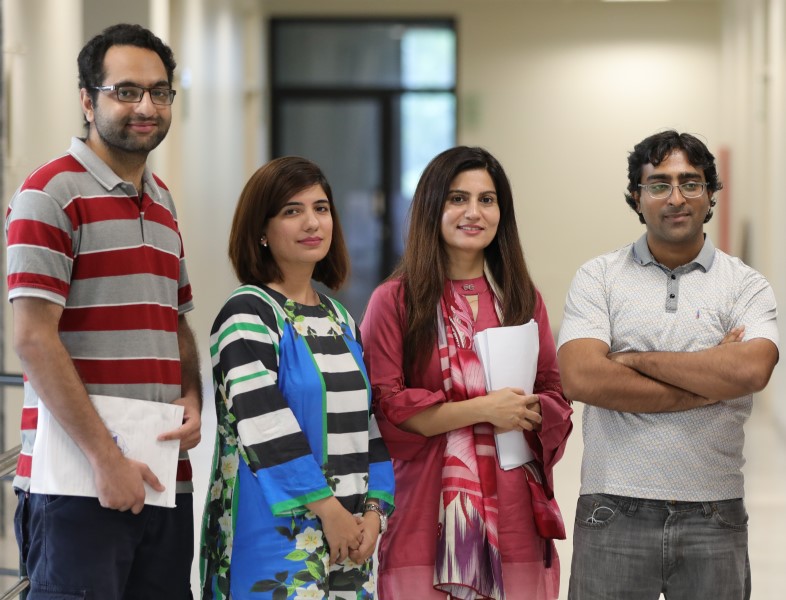 Embs Details Image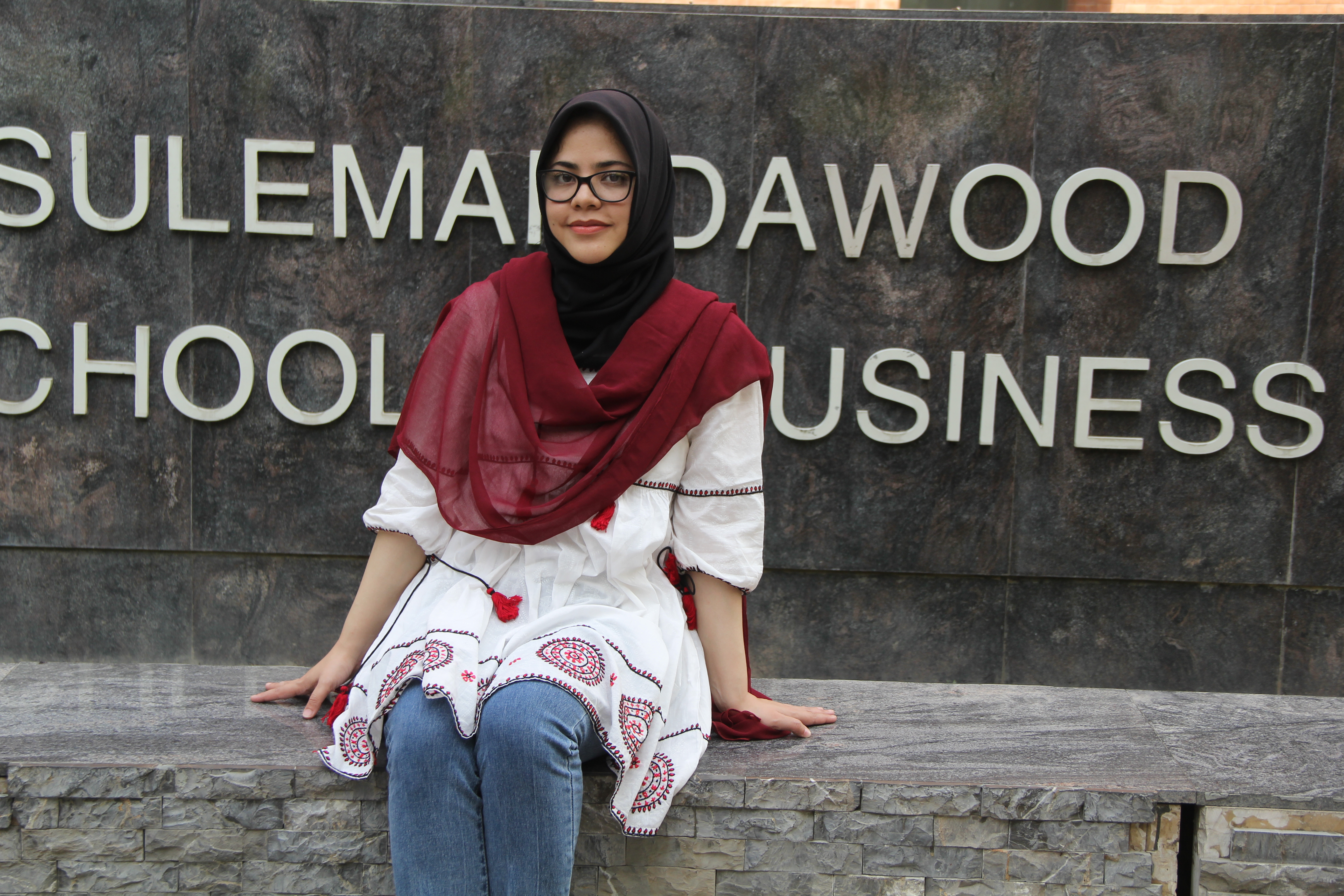 Embs Details
25
Papers by students presented at International Conferences
Embs Details
22
PhD Management Graduates
Specialisations
The PhD Management Programme offers specialisations in three broadly defined disciplines: organizational behaviour and strategy, operations management, and finance.
Organisational Behaviour & Strategy (OB&S)
Extra Information
This interdisciplinary specialisation applies social science theoretical frameworks and research methods to management, social and policy problems. It enables students to develop deep insights into the functioning of complex and evolving institutions and societies. 
Operations Management (OM)
Extra Information
This specialisation deals with managing organisational resources, processes, and priorities related to knowledge, technology, people, products, sustainability and innovation for improving organizational performance. It draws upon a wide range of disciplines including engineering, technology, economics, management and other social sciences. 
Finance
Extra Information
The finance specialisation provides students with a solid foundation in the theory and empirical tools of modern finance and drawing from the field of economics. The focus is on corporate finance, asset pricing, investments, financial institutions and markets. 
PhD Management Advantage
The PhD Management programme at SDSB has a strong focus on quantitative and qualitative research methods, rigorous coursework and excellent research supervision. SDSB's world renowned faculty, rich culture of research, unique pedagogical praxis, global connections and collaborations are a hallmark of this programme.