International Social Innovation Projects: To launch or not to launch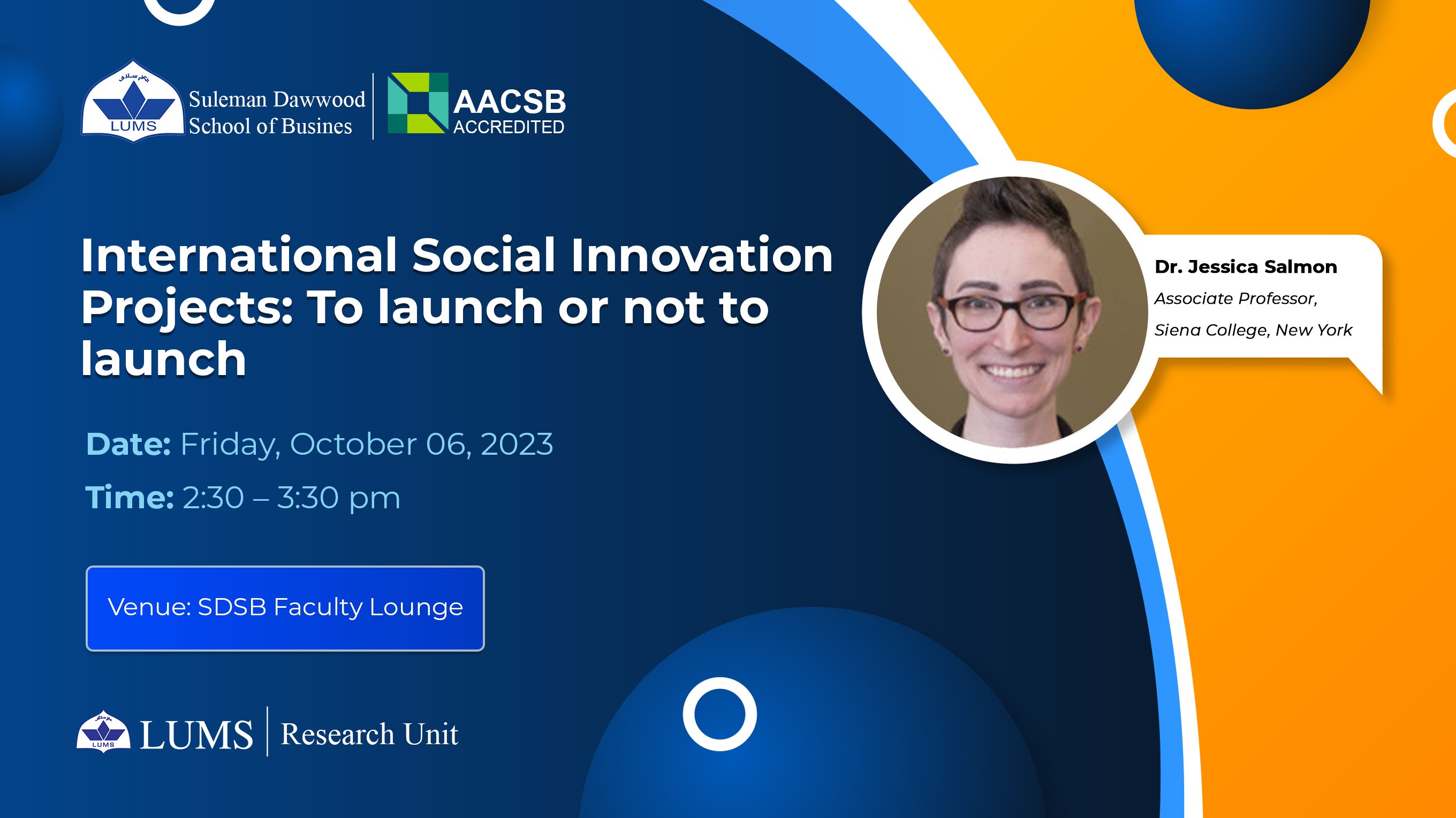 Abstract: 
Social innovation is often targeted to alleviate a wicked problem, e.g. lack of access to human rights, labour rights, and environmental rights. The innovation journey, through which most innovative initiatives progress, looks at three main processes: incubation, development, and launch (or termination), measured along 12 sub-components. We seek to examine (1) the likelihood of social innovation project selection and launch while extending (2) the model to international social innovations in the context of the promotion of sustainable, equitable employment in alignment with SDG 8 (Decent Work and Economic Growth). To do this, we use the fuzzy set qualitative comparative analysis (fsQCA) approach to examine the formation and evolution in the development of international social innovation projects. Findings suggest (1) a greater likelihood of shocks that reshape the project due to international differences improves selection, and (2) some components predict selection while others are negligible in the likelihood of selection.
Speaker's Profile: 
Jessica Salmon is an Associate Professor of Management at Siena College in Upstate New York, with a specialization in International Business for which she is the coordinator for the Concentration. She earned her PhD in International Business at Rutgers University. Her research interests include international technological and locational complexity, collaboration, and corruption in international business. In the Siena College MBA programme, she teaches International Business Management and Responsible Global Leadership. She also teaches International Management and Management Principles at the undergraduate level. Her research has recently been published in the International Journal of Emerging Markets and The Journal of International Trade & Economic Development. Prior to academia, she owned several small businesses. 
For queries about this event, please email shoaib.masud@lums.edu.pk