Deploying Resources Gainfully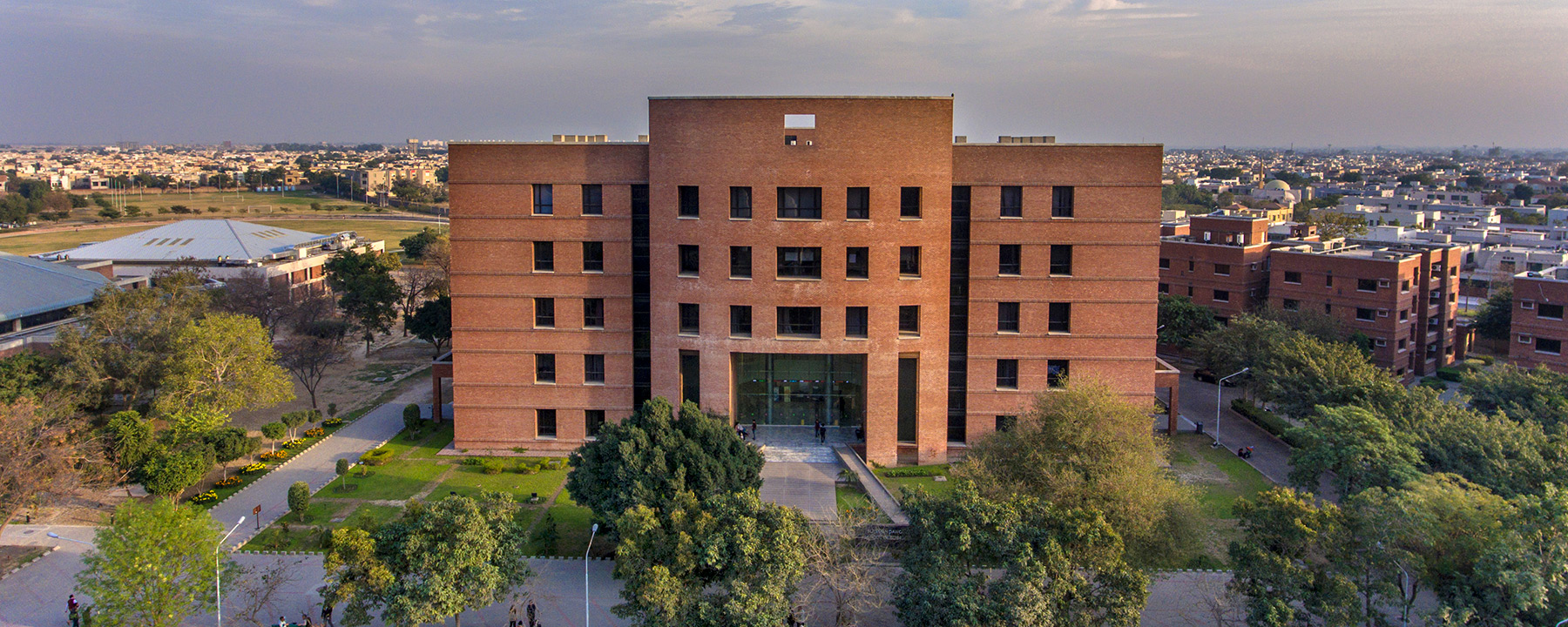 Deploying Resources Gainfully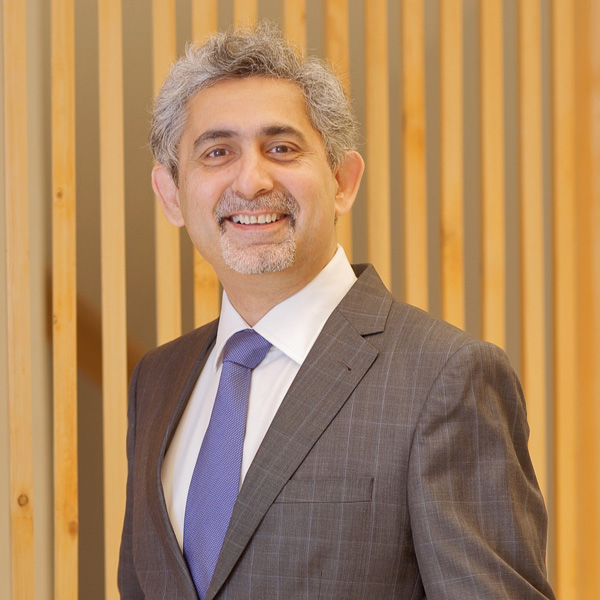 Deploying Resources Gainfully
About the Author:
Deploying Resources Gainfully
Q. You graduated from SDSB with an MBA in 1996. What are you doing now?
 
I work for Dawood Hercules Corporation – an investment holding company with a controlling interest in Engro. Our future direction is in the Technology and Technology Services area. At DH, we have always prided ourselves on being innovative in business and investment, and we see Tech as the future. I started off my career in true LUMS fashion for the first few years – spending 2 years or less in around 5 jobs before I started working for myself. I did that for 5 years before I was asked by the Dawood Group to come in and start their renewable energy business in 2009. It has been a great ride and I have thoroughly enjoyed myself.
 
Q. What is your vision in terms of sustainable development and how can Pakistan scale up sustainable solutions to address economic, social and environmental challenges?
Let's first of all look at the problem set before considering solutions. We have a population challenge compounded by a youth bulge – who do not have adequate employment opportunities. We have premature de-industrialisation and have moved to a service economy without realizing the pitfalls. We have traditionally ignored our best resources, our fertile land and substantial water.
One of the core reasons we are looking at Technology Services is that this fits in very well with employment and growth opportunities for hundreds of thousands of our young people. Technology is playing a key role in every aspect of life from communication to agricultural productivity. It is up to us now to deploy our resources gainfully.
 
 
Q. You are a member of the World Economic Forum's Regional Action Group for the Middle East and North Africa. You and other leaders have recently signed a document that outlines a roadmap advocating the importance of public-private collaboration. How will you promote environmental sustainability in the region through this agreement?
Environment will continue to be the bedrock of smart money now. We have increasing pressure from investors and consumers alike – and regulators are also jumping in. There is nothing like market forces encouraging change and you can very easily follow the smart money. In addition, businesses are getting additional kudos for their work on ESGs and SDGs. The globe is waking up – albeit a little slowly but we already see people paying more for businesses and products that care for the causes they believe in. Our strategies now have sustainability as a bedrock.
 
 
Q. What did you most enjoy about the MBA Programme?
There was a lot and it is hard to choose, but I will give it a go. It was the immediate realisation that I was not the smartest person in the room and definitely not the most knowledgeable - and that learning would be a 360-degree experience. I learnt humility and how to keep an open mind about situations and people. Now I try to look, listen, learn, evaluate, and run scenarios every time – and then decide. It has immensely helped me in my professional life.
 
 
Q. Who was your favourite instructor and why?
 
I actually enjoyed learning from all of the instructors for a variety of reasons and that's what made the MBA programme so rewarding. I continue to be friends with the faculty 25 years later and we stay in touch. I am even friends with professors who did not teach me at all. One element that made them all special is their generosity of spirit – and that continues to this day.
 
Q. What has been the biggest challenge since leaving SDSB?
In 2004, I decided to start working for myself. Honestly, at that time LUMS (Suleman Dawood School of Business was yet to start) was not really focused on entrepreneurship, so that was a struggle. Technically I went bankrupt thrice in the first 2 years of venturing out on my own, and I had to borrow money from a friend just to pay my children's school fee. Eventually I did reasonably well. But that experience made me much stronger and removed the fear of failure which is why I now look at it as one of the greatest blessings.
 
Q. What career advice would you give to students studying for an MBA?
Two words: connections and Technology. The truth is that deals are made between people and not between businesses or companies. Get to really know people around you – get to know your colleagues, your partners, your professors, your team. Always strike up a conversation with the person sitting next to you. You never know where the next big thing is going to come from. This is a world of opportunities and it is incumbent upon us to go out and make the best of it. Technology is going to drive a lot for the next few decades. Everything is going to be disrupted faster than ever. Prepare yourself.
Finally go out and enroll in some liberal arts courses. Learn about history, music, or comparative religions. Find topics that will help you connect with other people. People will remember you for your passion more than for your accomplishments.
 
Q. What is your favourite memory of SDSB-LUMS?
You know that is almost impossible for me to say now. I think it was the whole experience that was memorable, and all of it had to do with the people around me and my friends.