Sustainability in the Business Value Chain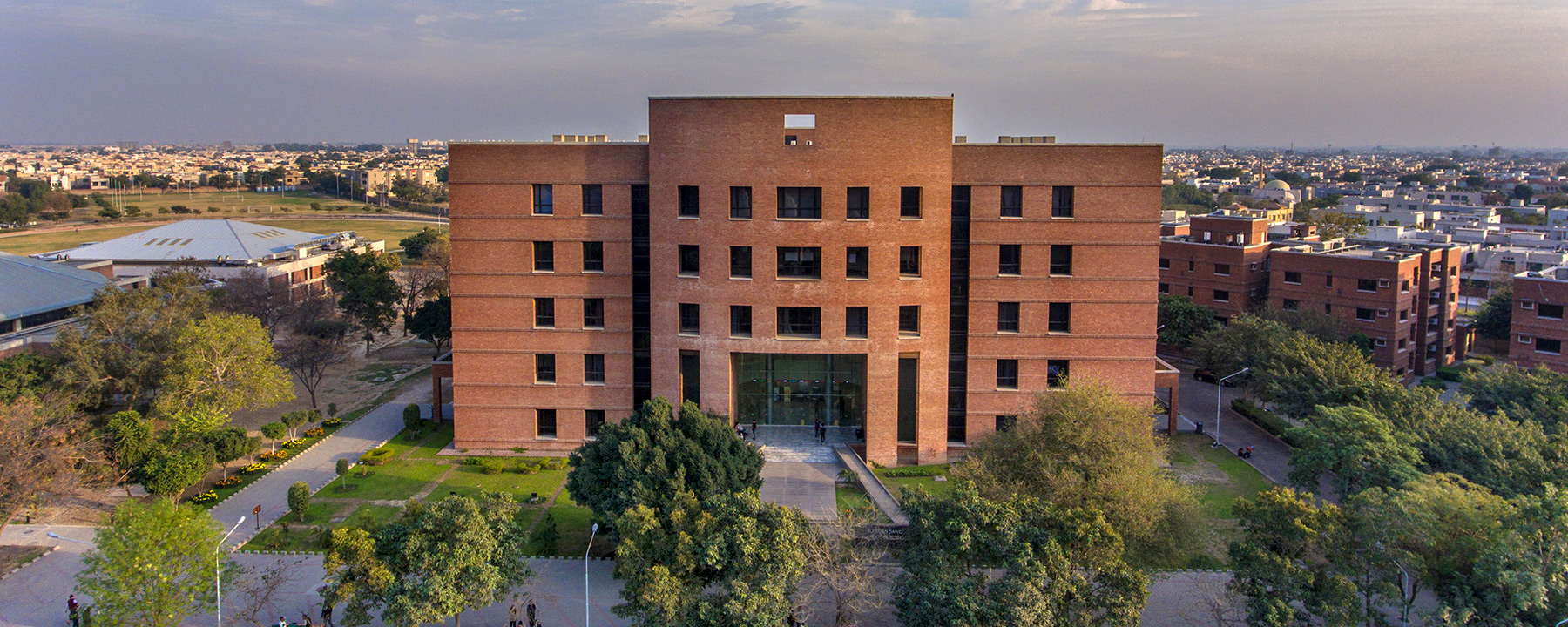 Sustainability in the Business Value Chain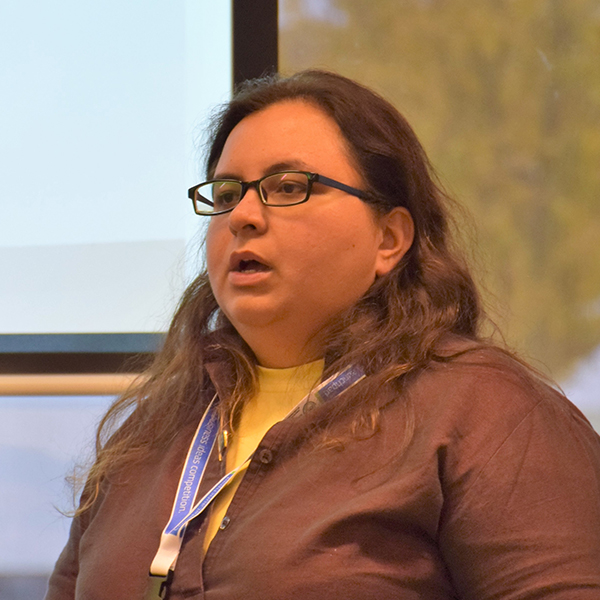 Sustainability in the Business Value Chain
About the Author:
Sustainability in the Business Value Chain
Q. You graduated from SDSB with an MBA in 2011. What are you doing now?
In 2011, after graduation, I joined Stimulus, an impact consulting firm. I continue my role at Stimulus which has grown from a consultant position to managing partner. The core focus of our work has been consulting on sustainability, helping corporations align their business strategy with their sustainability strategy.
While helping businesses meet their environmental and social sustainability requirements, an opportunity that arose for us was to explore local home grown / indigenous innovative solutions that could become a part of the business value chain of our clients. This led us to start working in a more focused way on local sustainable innovation. Thus, ClimateLaunchpad was launched as a program to find these innovations, and last year, we founded CleanTech Republik, an initiative that supports and develops social and climate impact startups through capacity building and networking opportunities.
I am also an adjunct faculty member at SZABIST, Karachi; Chair of the Karachi Chapter of Women in Energy, Pakistan; Pakistan Climate Ambassador of Global Youth Climate Network – a youth to youth initiative of the World Bank; and a mentor for Clean Cooking Alliance, Global Women's Network for Energy Transition, SE4ALL initiative "Women in Clean Cooking", and Miller Center of Social Entrepreneurship.
Q. What is your vision in terms of sustainable development and how can Pakistan scale up sustainable solutions to address economic, social and environmental challenges?
Innovation – focus on developing indigenous resources to meet the challenges Pakistan faces is critical. There are immense business opportunities and the potential of new job creation in the search for SDG focused innovative, clean and smart solutions to deliver the goods and services that people need – such as energy access, food security, water management, solid waste management and plastics waste management.  My vision is to see Pakistan self sufficient in this arena and the only way possible is for all stakeholders to work together.  
Q. You are the national lead for ClimateLaunchPad. What is ClimateLaunchPad and how will it make a difference in Pakistan?
ClimateLaunchpad is a global green business acceleration program and ideas competition. I run the Pakistan leg of the program. Over the last two years, we have identified over 150 start-ups and new ventures that focus exclusively on fixing climate change and SDG 13 (Climate Action); and we have worked with 31 of these start-ups through the acceleration program. At the moment, we are working with 3 to scale them up. ClimateLaunchpad allows us to explore local home grown / indigenous innovative solutions that could become a part of the business value chain of many of the companies operating in Pakistan. One component of ClimateLaunchpad allows startups to identify the Green House Gas (GHG) emissions they reduce through their operations. This year, 2021, we will be starting the third cycle of ClimateLaunchpad and our target is to quantify the impact of GHG reduction and see how it contributes to the Nationally Determined Contribution (NDC) target set by the Ministry of Climate Change.
Q. What motivated you to create CleanTech Republik? Where do you see it going in the next 3 years?
From the ClimateLaunchpad program, it was apparent that we need to focus on specific themes, like energy and agriculture in the context of Pakistan. We also had very strong participation from female founders. 2 years in a row, we have been recognized as having 51% participation from female founders, which is besting the 40% standard of European countries.
n this regard, CleanTech Republik was founded to support innovators and entrepreneurs working towards social and climate impact. CleanTech Republik focuses on education and entrepreneurship for youth and women working in the clean technology and sustainability space, specifically on social and climate impact technology ideas that have a significant link to SDGs (particularly SDGs 5, 6, 7, 9, 12 and 13) and solving Pakistan's imminent climate and sustainability challenges.
We are now working towards launching our own green incubation centre, and the next 5 years should be dedicated towards that entirely. The aim is to develop and run a mini-MBA program for green startups and hone some of the best innovations from Pakistan to commercialize and scale globally.
Q. Tell us a little bit about your student exchange experience during the MBA Programme?
It was an amazing experience in terms of learning opportunities, exposure and networking. One, it exposed me to a new way of thinking – for example, the concept of sustainability, social impact and entrepreneurship is what I picked up from my time in Croatia. Secondly, the people I met: we made lasting relationships on a personal and professional level. I am still in touch with them and we are doing collaborative projects. The international exchange experience was no doubt the cherry on top of the MBA Program and my LUMS experience would have been incomplete without it.
Q. What has been the biggest challenge since leaving SDSB?
To stop being a workaholic - the MBA program trains you to give better and better with every hour of work you put in, and sometimes, it just becomes a challenge to stop working.  
Q. What career advice would you give to management students wanting to work in areas related to sustainability, climate change, clean energy and the environment?
There is a huge opportunity and an untapped potential, not only from job perspectives, but also from a startup point of view. There are large amounts of international project funding coming in for initiatives on sustainability, climate change and clean energy. However, at the end of the day, passion is critical – do not ever get into any line of work that you do not love, or engage in something that doesn't make you happy. Give or take, whichever field you end up in, you will have to give it a few years to really figure out the ins and outs, and reap the benefits.  
Q. What's on your reading list these days?
These days, I am mostly reading course material – with the access to lots of free courses due to COVID-19, that otherwise I would have to pay for. I am trying to upskill myself in line with the new economy, which is green and circular.
Q. What is your favourite memory of SDSB-LUMS?
Too many to list, and I had a good laugh recalling some of them right now… but every single moment leads back to the steps and corridor opposite PDC. The birthdays, the grades, the proposals, the meeting point for every nihari outing… SDSB LUMS has been a life- and perspective-changing experience.