Connect, Communicate and Care: Key Lessons for Business Leaders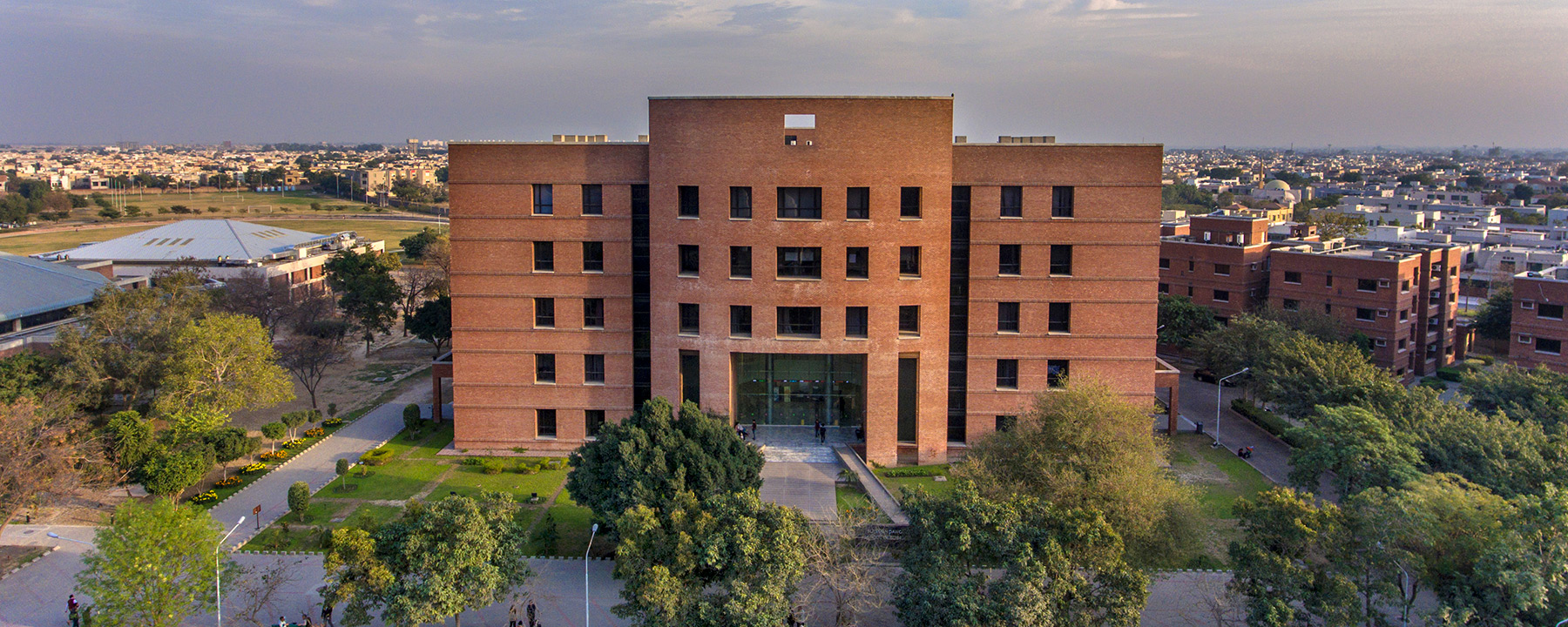 Connect, Communicate and Care: Key Lessons for Business Leaders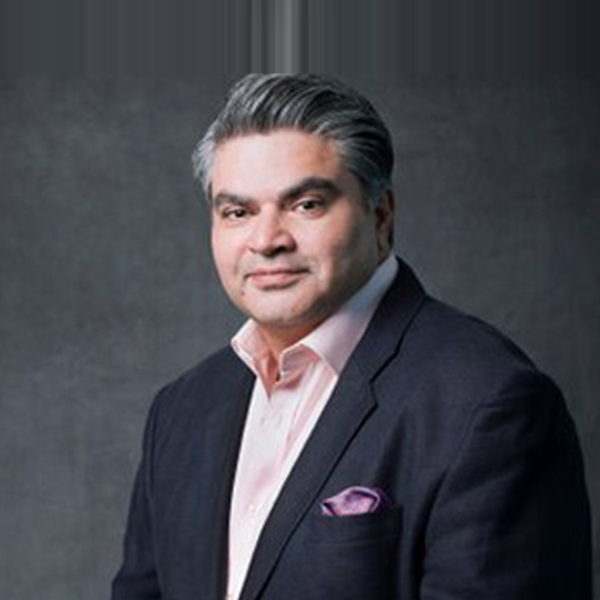 Connect, Communicate and Care: Key Lessons for Business Leaders
About the Author:
Ali, what is your role at JAZZ?
I am the Chief Business Officer, looking after the B2B business for Jazz's corporate & enterprise customers.
How is your organisation approaching the COVID-19 coronavirus pandemic, considering that the situation changes every day?
In the very early days of the spread of COVID-19, Jazz put together a cross-functional team (CFT) to create a clear plan and prepare for the oncoming challenges. The robust Business Continuity Plan (BCP), thus developed, has become our handy guide. The BCP addressed, in-order of priority: how to protect our employees, ensuring business continuity, and supporting the national effort.
We launched a mandatory "work-from-home" (WFH) for two weeks on March 17th, one of the earliest such decisions nationally. Given that there is no known cure, social distancing was the best way to #FlattenTheCurve, in our opinion.
Employees have been equipped with digital tools and constant data connectivity to ensure business continuity for customers and business partners. In absolutely necessary cases in which employees have to visit the office, designated safe work zones have been identified, with ample provision of hand sanitizers, face masks, and gloves to ensure safety and prevention, in addition to customising the workplace based on social distancing principles.
Advisories such as a list of hospitals and doctors with testing facilities were circulated, and webinars with specialists arranged. All employees have been covered separately for medical expenses related to testing. A dedicated employee hotline was setup to answer all corona related queries. In addition, employee care packages, carrying essentials such as hand sanitizers, gloves, masks, and a guide for precautions were distributed to the extended Jazz family. The CFT is meeting regularly, virtually, to monitor, assess, and plan in the dynamically evolving situation.
What about the continuity of your services to your customers since many organisations have now asked their employees to work from home?
Luckily, our sector lends itself most to digitalisation. While there is a fair degree of customer interaction at our experience centres, franchises, and retail outlets, we are trying to convert this interaction to digital and online portals.
For customer service, as most of the Jazz experience centres closed down, we moved the communication and services to digital media. Customers can access the Jazz system through a WhatsApp number: 0300 3008000. Self-care apps like Jazz World and Jazz Business World have seen a tremendous uptake as customers self-service their accounts. A limited number of franchises, approved by the local authorities, are helping with the distribution of re-charge cards so the community can stay connected. Customers are being encouraged to use JazzCash to make online payments for all of their data, phone and utility services.
Recognising the fact that most people will be connecting from their homes and on their phones, we have introduced higher data thresholds for existing customers and very reasonable voice and data packages, such as "work from home bundles." In addition, we are providing information on the latest developments, and about COVID-19 on the Jazz website (www.jazz.com.pk) and the Jazz App on smartphones.
A crisis like this, places extraordinary demands on the leadership of an organisation. What do you think are the key things that leaders should keep in mind when responding to such a crisis?
Communicate, Communicate, and then Communicate – It is absolutely critical to communicate regularly with the employee base to keep them informed and stop the dissemination of false or misleading information. In this day of social media, I cannot over-emphasise the need for this.
Ensure Connectivity at all Times – In addition to digital tools, there is still a need for that personal touch to compensate for the lack of physical contact. As leaders, we are encouraging line managers to call their direct reports and do regular verbal check-ins to stay connected to the team.
Do not Lose the Element of Care – It falls upon the team leads to ensure that the team stays motivated and connected. Continue to have your team meetings. Appreciate and acknowledge your team members. Keep your team updated on the latest developments, and above all, show empathy. These are trying times for everyone, with no prior training for this.
Learn when to Disconnect – Maintain a work-life balance; it is vital for yourself, your families, and your teams. It is of absolute importance to ensure that your team's and colleague's time is utilised in a structured way to ensure productivity and balance
What changes do you foresee in the business world in terms of work culture as a result of this global crisis?
In a country like Pakistan, organisations still have to catch up on remote working and digital connectivity. We are very accustomed to working in a traditional 9-5 setting, on the office premises. Some norms have certainly been challenged through this ongoing situation. Some local and global learnings help us conclude that:
The infrastructure, availability, and use of digital/communication tools are essential.
Mandatory work-from-home has made many organisations realise how they need to empower their teams to be able to achieve targets, regardless of location.
Productivity is being seen, not in terms of hours spent at the office or activities done, but rather in terms of deliverables.
People will learn increased empathy. Most people see their workplaces and their homes, as distinct spaces, sometimes even having two different personas. This crisis will shape a more humane workplace, going forward.
Organisations will need to better define, and justify, roles which are essential vs. non-essential so those can be automated/outsourced.
Finally, what impact do you think this pandemic will have on telecommunications and consumer technologies?
It will certainly accelerate the progress to digitalisation. The telecommunications sector has been instrumental and has been preaching the digital agenda for a few years now. Improved access to digital tools will enable, empower, and enrich our social, cultural, and economic fabric.
Mobile financial inclusion will level the playing field by bringing previously disenfranchised segments of the population into the game.
E-Commerce, which has had a patchy history in Pakistan, should gain a clear foothold re-imagining retail and consumer behaviour.
Transparency will improve as the digital footprint will help data-driven decisions for tax collection, planning, and regulations.